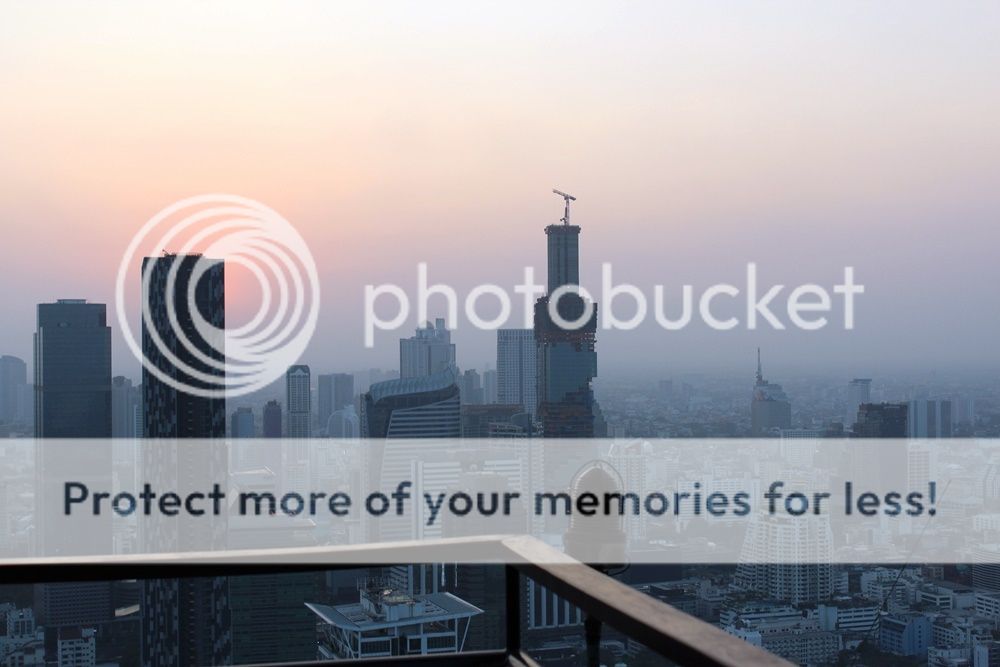 Nach meiner etwas längeren Abwesehenheit, unter anderem bedingt durch Krankheit, Prüfungsstress und Urlaub, melde ich mich wieder mit einem Haufen Fotos von letzerem!
Die letzten 2 Wochen verbrachten meine Mama und ich in Thailand. Begonnen hat die Reise mit 2 wunderbaren Tagen in in der Hauptstadt Thailands, in Bangkok. Im Anschluss ging es dann weiter mit Sonne, Strand und Meer am Golf von Thailand.
After a longer absence caused by sickness, examination stress and vacation I'm back with loads of pictures! My mom and I spent the last two weeks in Thailand. We started our trip in Thailands capital Bangkok afterwards we spent 10 days at the beach.